Meet Our Team
As a full service creative studio, we offer solutions from concept to completion. Our passion is creating a strong visual presence for any business; from traditional branding, marketing, and print design to digital, video, and social media. We listen, conceptualize, and make you look good. 
We are Lewis Creative.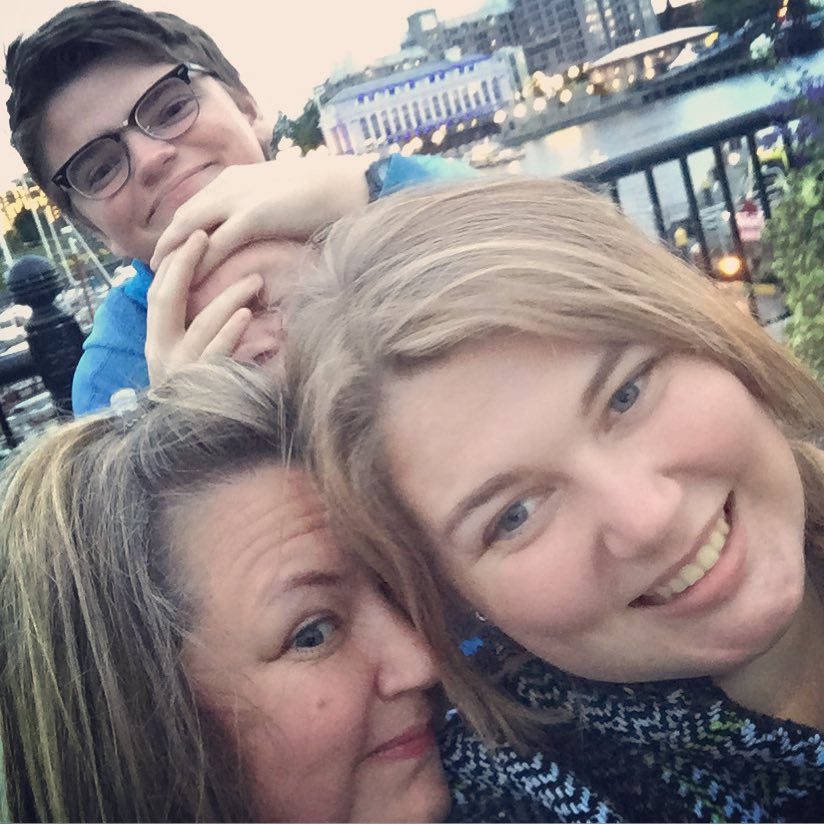 Team Lewis
Creative Services
Meet the creative team. We love what we do. We enjoy helping people launch their dreams. And we have a blast doing it. We do have our serious moments, but we also have a lot of fun. Together we are a dynamic force, and we each bring an unique set of skills to the Lewis Creative table. 
Haley
Principal/Design Director
Haley took over the captain's chair as Design Director in 2005. A graphic designer by trade and an entrepreneur at heart, she brings passion and the "what if" to every project. She loves to launch… launch new companies, new brands, and new products. Known to art direct in all aspects of life, she has been organizing visual brands for longer than she cares to admit.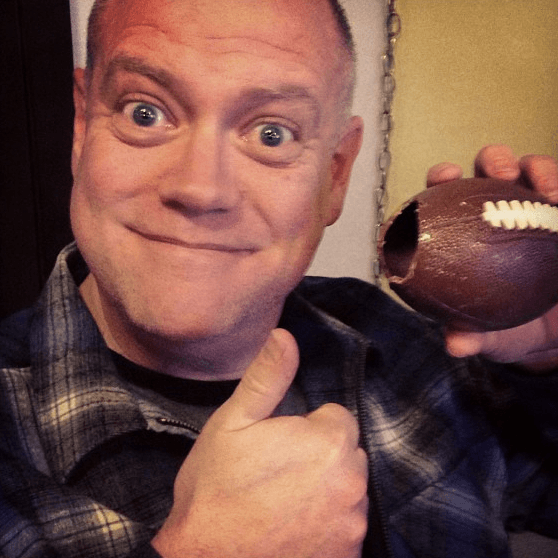 Steve
Copy Director/Campaign Strategy
Steve founded Lewis Creative in 2001. Even though he joined forces with a large agency in 2005 creating TV and radio commercial for national accounts, he still swings the creative director's hammer within the Lewis Creative walls on special projects and non profit work. Specializing in advertising campaign strategy and copywriting, Steve loves to elevate the brand message and adds function to all our form.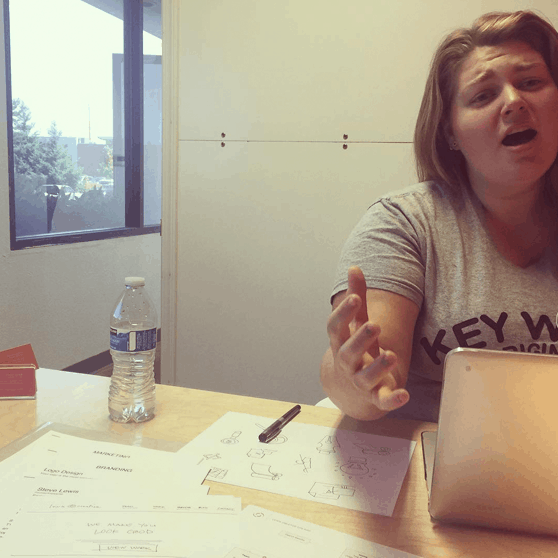 Delaney
Designer
Delaney has been designing in Adobe Illustrator since she could hold a pencil. On sabbatical from her graphic design studies at the University of Utah, she has experience in everything from logo design and web design to wire art jewelry and letterpress printing… and she is also an artisan printer for our sister company, Chirp Press. Her ability to bring fresh ideas and unique design approaches to every Lewis Creative project is invaluable.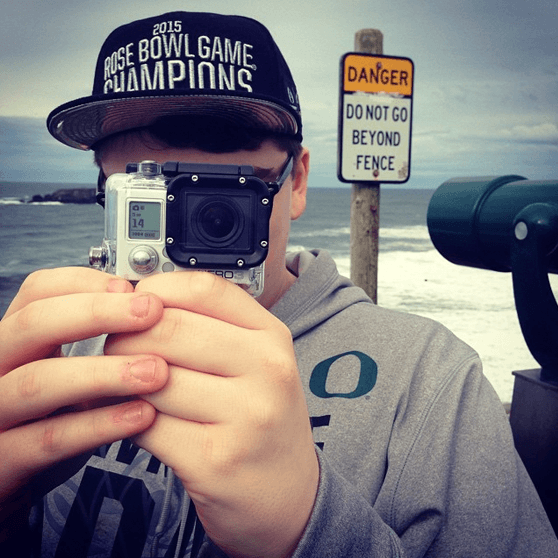 Max
Video Production
Max is our resident video and photo guy. He uses every project as an opportunity to push the boundaries in search of perfection.  He got his first camera for his 9th birthday and started making movies after seeing Super 8. His creative vision and technical savvy has led him to CAL where he is currently studying Digital Media and Design. Max packs several years of experience with digital and film cameras… I know! 35mm film… seriously!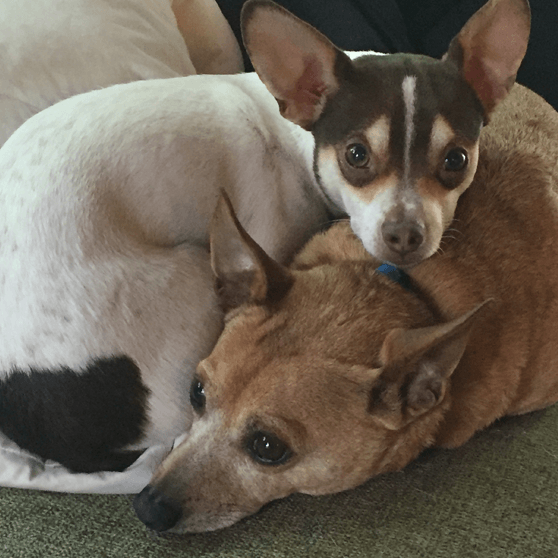 Buddy Love and Jaxx
Security/Cuddle Experts
This duo has perfected the casual approach to life. They remind us to relax, breathe, and enjoy each moment. Buddy Love heads up security. You may hear him testing his bark alarm at the most inconvenient times… conference calls, and intake meetings. Jaxx will show off his mohawk of anger at first, but will quickly warm up and return to his natural role as cuddle muffin. These two play a critical role and round out our team perfectly.

We love what we do, and we put that passion into every project we take on. Our expert design team will design your brand with purpose, add strategy to your marketing plan, and create the perfect face and voice for your business.
LET'S GET STARTED
RECENT CASE STUDIES